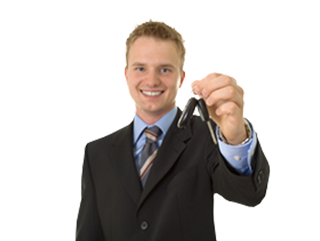 LET US HELP
We know you don't have "perfect credit", that's why you're here! We approve ALL TYPES of credit, including consumers with fair credit, okay credit and even BAD CREDIT.
All we need is 60 seconds of your time for an instant evaluation. We think you'll be pleasantly surprised with the results.
The truth is, a lot of bad credit consumers just need a second chance and that's what we can offer you. If you want to finance a car (new or used) then you've come to the right place. In just seconds, we can get you financing regardless of credit history.
When you work with us you can be assured of fair contracts and interest rates, multiple offers (let them compete for you) as well as refinancing options. We even work with divorces, repossessions and foreclosure profiles and have a great track record finding hard to get financing.
Our job is not only to offer you the lowest local interest rate financing but also to give you a low monthly cost that makes sense. Let our approval center work for you. There's no risk, no obligation and no lengthy waiting time.
Apply with Auto Approval Center and we'll send you regular status updates, the best offers and advice.
We're so confident that we can help you out of a jam that we're willing to bet we can offer a LOWER rate than all of our competitors. Our huge financing volume puts us into a position where we can afford to take more risks than the average lender. APPLY ONLINE