Dive into the New GMC HUMMER EV Lineup
You can harness a unique blend of electrifying capability and unrelenting strength when you take command of the upcoming new GMC HUMMER EV SUV or GMC HUMMER EV Pickup. The HUMMER EV lineup represents exciting strides in EV capability, and we're thrilled to show off the new incredible styles that are available. If you're eager to leave gas behind, but you still want plenty of strength and versatility at your fingertips, we invite you to dive into the new HUMMER EV lineup.
HUMMER EV Highlights
Whether you spring for the HUMMER EV SUV or the HUMMER EV Pickup, you can enjoy bold styling, impressive capability, and revolutionary all-electric performance. Some of the exciting available features that the HUMMER EV models have to offer include:
Crabwalk feature that allows for diagonal driving in tight spots
High-definition displays
UltraVision system with up to 18 camera views on the pickup model and 17 on the SUV
Specially engineered 35-inch tires
And much more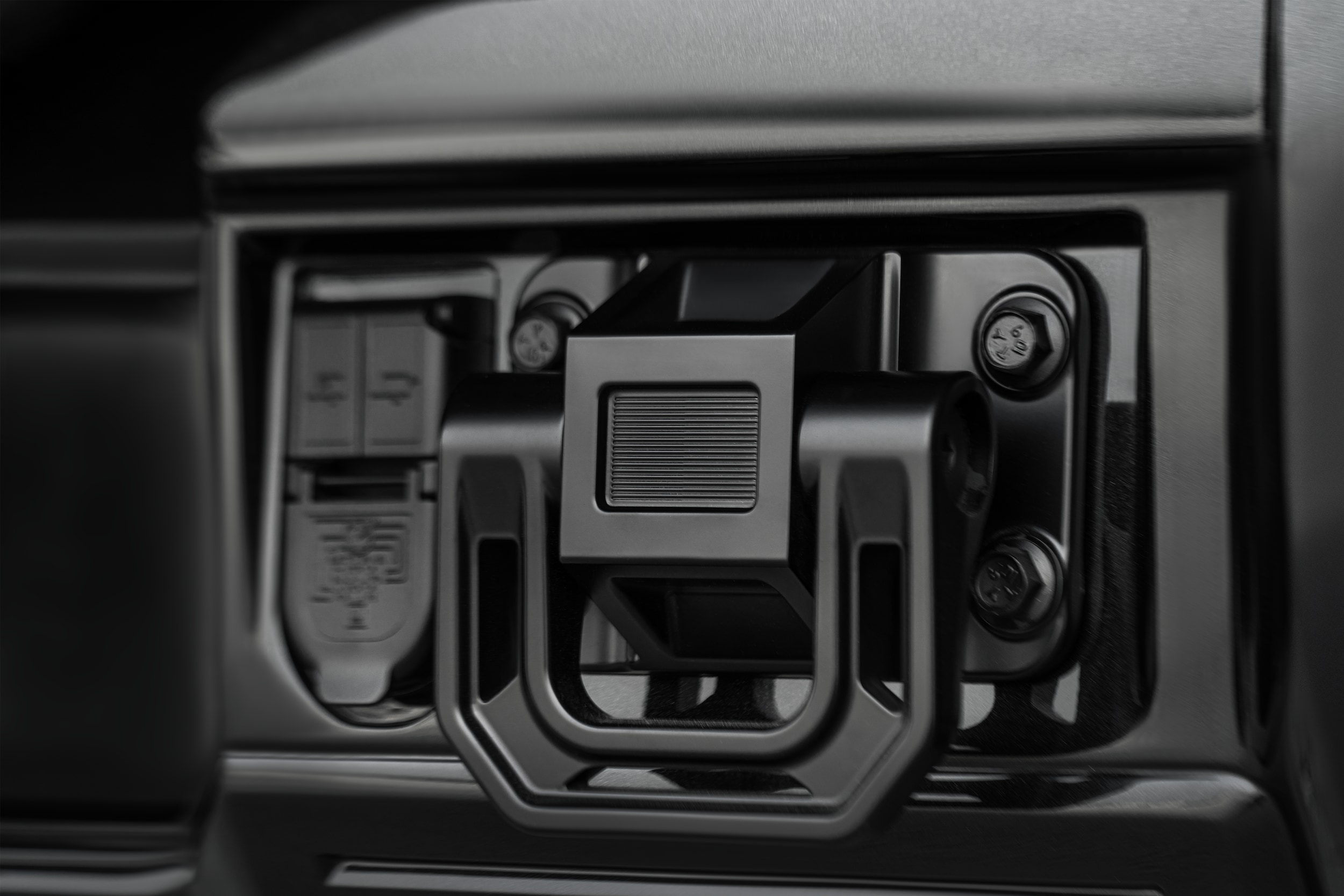 Next Generation Electric
Driving an EV offers a variety of enticing benefits. EVs produce zero emissions, so they're great for drivers who are looking to leave a smaller carbon footprint. You can also take advantage of tax incentives and other perks. Plus, EVs offer instant torque for a thrilling drive, allowing you to jump off the starting line with enthusiasm. Another great perk is that EVs are easier to maintain than their gas-powered cousins.
Learn more about the new HUMMER EV lineup and their exciting features when you connect with our team here at Jo-Dan Buick GMC. Our experts are eager to dive into these new EVs with you and help you discover what kind of new GMC model is right for your lifestyle. Reach out today to get started!